Client Installations
A Victorian gothic home in New Jersey
The attention to detail in this amazing new 7,500 square foot (700 sq metre) Victorian gothic home in New Jersey, USA, is impressive.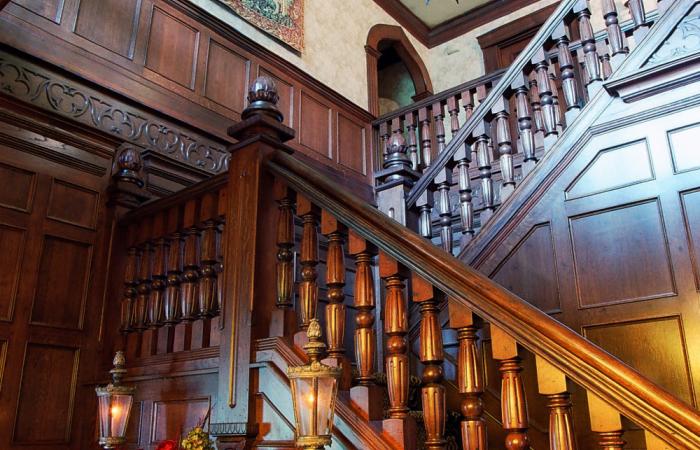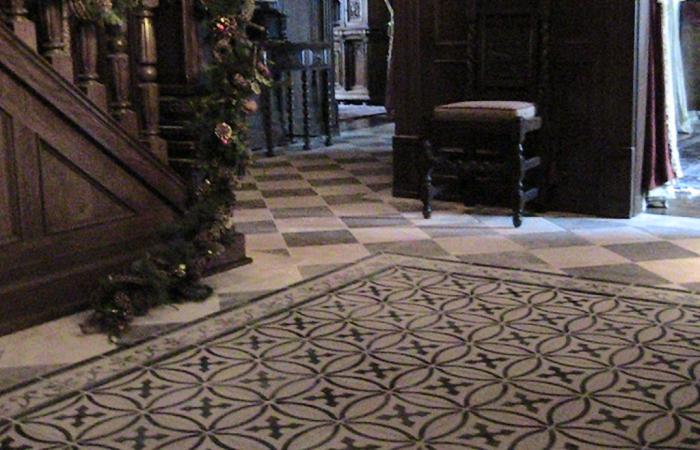 The interior design of the maison de maitre has been based on meticulous research of mid-19th century style, combining the clients love of church architecture and English homes of that era. An antique period carreaux de ciments floor of 20cm sq circle linked tiles, with ornate same size borders, has been laid as a centralised feature and framed by a traditional black and white damier.
The magnificent sweeping sculpted mohagany staircase, rising to church ceiling height, provides a great view of a very unique entrance hall.