About Us
Established by Englishman Philip Marr over fifteen years ago, The Antique Floor Company specialises in the supply of ready to relay reclaimed period ceramic floors taken from houses and bourgeois properties around Western Europe.
These vintage floors, many from the height of the art nouveau period, include ceramic productions of exquisite beauty and elegance, often hand-made in individual brass moulds.
We also offer a selection of antique carreaux de ciments tiled floors from the 19th and early 20th century as well as smaller selections of tiles suitable for features like sink splash-back's, Aga cooker inglenooks or for chimney hearth decoration.
After being carefully lifted from their original homes, our antique floors, which range in size from under 1m2 (c.10 sq ft) to 25m2+ (270 sq ft), are transported to our workshop in Burgundy, France, where they are painstakingly restored tile by tile. Using a rigorous quality-controlled procedure each tile is professionally cleaned of its old mortar and surface dirt so that the fully restored floor arrives complete and ready to lay.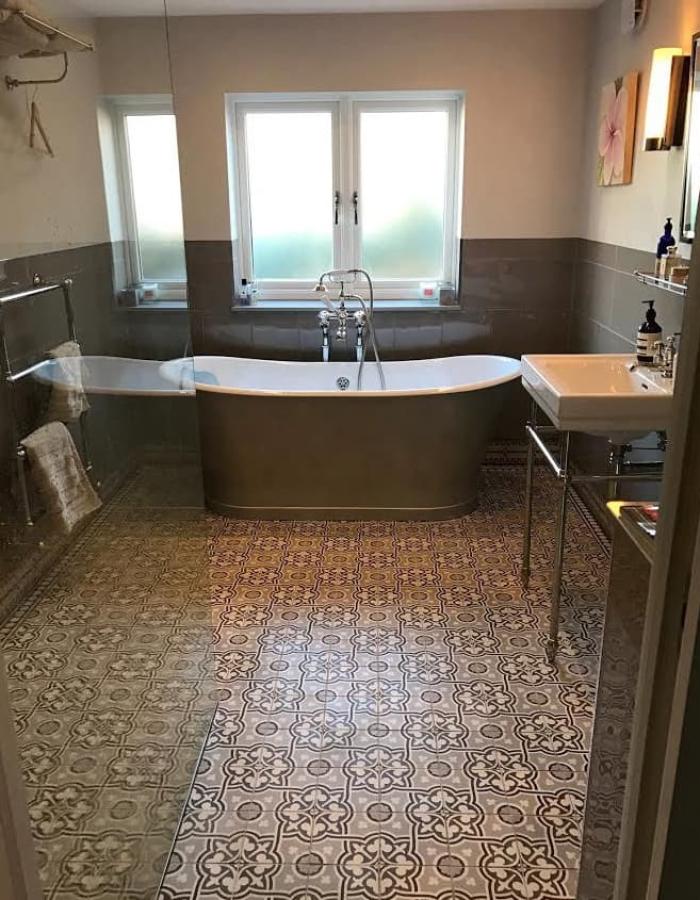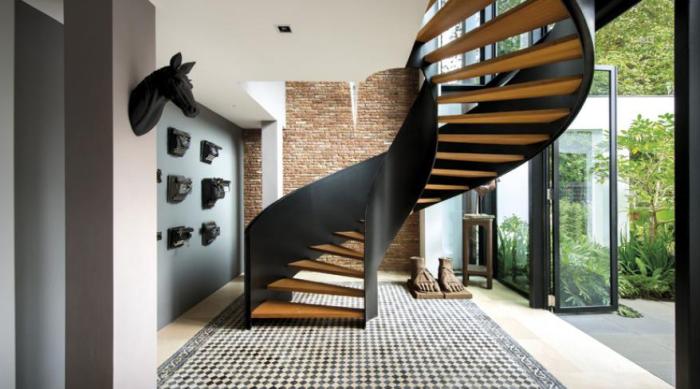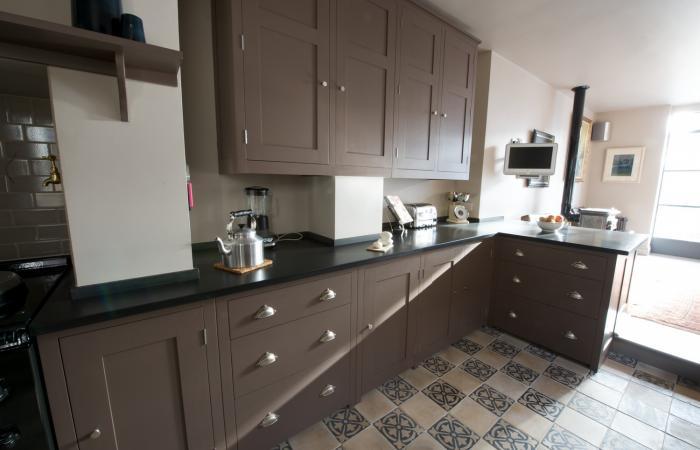 Most of our floors come complete with their original double or triple border tile arrangements intact. Many display a beautifully aged patina but never at the expense of their robustness. Others possess their own individual vibrant character, visible in the relief of the tile and as unique as the worker who made them. Unlike many tiles manufactured by modern technology, antique encaustic tiles were thicker and produced using deep clay slips; these slips were often poured to a third of the depth of the tiles so that even after a century of use there is no loss of surface colour.
An antique floor is not only a sound investment that will increase the value of your home but one that will attract admiring comments. Indeed, many of our orders come from acquaintances of previous clients who have been fascinated by the timeless elegance of these floors.
We work with both private and commercial clients. So, whether you are looking for several floors for a restaurant, café or commercial premises or something for your home we are sure we can help. Our Client Installations section of the website bears testimony to how exquisite and unique these floors can be as complimentary statement pieces in period or modern settings.