Client Installations
An antique tiled patio in Melbourne, Australia
An ornate, period, antique ceramic encaustic Belgian tiled floor using five different tiles has been re-laid outside this Melbourne period house as a patio.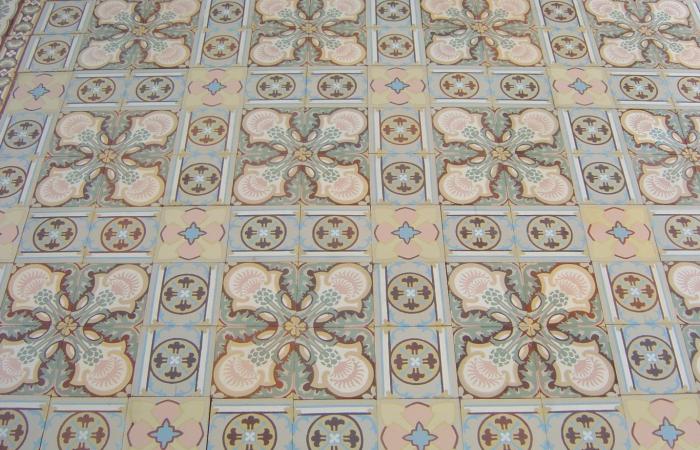 Being ceramic encaustic they are resistant to both intensely hot sun and the often below freezing temperatures of the Australian climate.
A selection of tiles from the floor have also been creatively used as framed splashbacks in the adjoining kitchen of the house, providing both unique features in their own right but also visually linking house and garden.