Client Installations
A porch and hallway in an Ontario renovation
A predominantly mustard and blue Maufroid Freres et Soeur unglazed ceramic encaustic tiled floor c.1895 -1900 with a lush double border layout that was completely restored by the Antique Floor Company.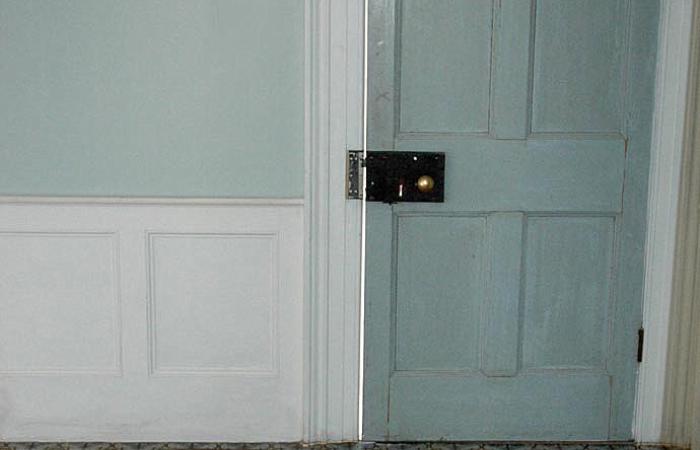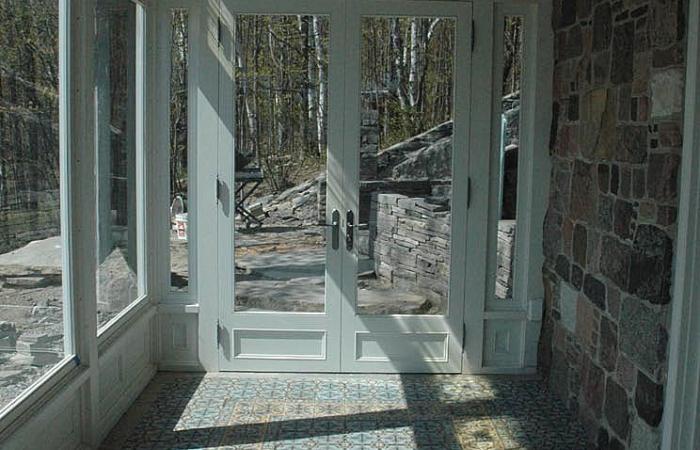 A floor like this screams out for natural light and it has been relaid in the large porch area and hallway of a renovation in Ontario, Canada, where it works superbly as decoration in its own right with the period stained glass windows.
It's also a practical choice for low maintenance cleaning in an area of the house that will have high traffic, linking inside and out.